Leading West LA Chiropractor
West LA chiropractor Dr. Steven Becker specializes in back & neck pain, carpal tunnel, headaches, sciatica, whiplash & work injuries.
Contact (310) 277-8822 for Your FREE Chiropractic Consultation
Chiropractor West LA CA
Treating the Cause Rather Than Chasing the Symptoms
If you're living with chronic or even occasional pain, you may benefit from West LA chiropractic care. Dr. Steven Becker is a top-leading chiropractor who specializes in both Chiropractic Neurology and Chiropractic Orthopedics. Dr. Steven Becker emphasizes diagnosis, treatment and prevention of mechanical disorders of the musculoskeletal system, especially the spine, to affect general health via the nervous system. Patients seeking Chiropractic treatment in West LA, are assured of receiving only the finest quality care through the use of modern chiropractic equipment and technology improving health and deterring disease.
Working Together For Your Overall Health
Dr. Steven Becker and staff have a genuine concern for your well-being, and will work with you on a flexible schedule that fits your lifestyle. Let us design and execute a personalized therapy plan after your initial consultation. Patients who seek chiropractic care in West LA from Dr. Steven Becker may experience an improvement in their mobility, back pain, carpal tunnel syndrome, headaches, neck pain, sciatica, whiplash, and work injuries. Get in touch with us today to schedule your first appointment.
Dr. Steven Becker is a professional in every sense of the word. He is very attentive and will listen first before providing a solution that will fit your needs. I have a lot of trust and respect for him and would highly recommend him to any one of my friends and family.
Diana W. – Los Angeles
West LA Chiropractic Services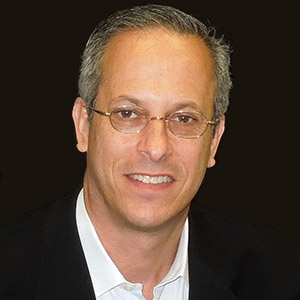 Dr. Steven Becker
Your West LA Chiropractor
A leading chiropractor in West LA; Dr. Steven Becker is an expert in both chiropractic orthopedics and neurology. A graduate from UCLA and the Los Angeles College of Chiropractic, Dr. Becker has served as an expert consultant for the National and California Board of Chiropractic Examiners, and as the director for the California Chiropractic Associations. Was a member of the Allied Medical Staff of Cedars Sinai Medical Center.
(310) 277-8822
Free Chiropractic Consultation
Dr. Steven Becker provides specialized chiropractic care in West LA and can help you understand where your symptoms are coming from and what it will take to improve. Contact us today for a FREE consult.